AL-MASRUR PRAYER MATS
Al-Masrur is a modern day prayer concept brand. Embodying the craft traditions of the Islamic world, with uncompromising quality and exceptional craftsmanship, to take you on an everyday journey through a world of luxury, innovation and excellence: The world of Al-Masrur prayer concepts invites you to discover its unique creations designed for your prayer.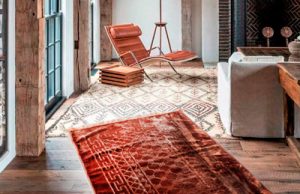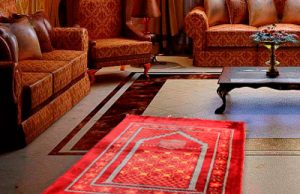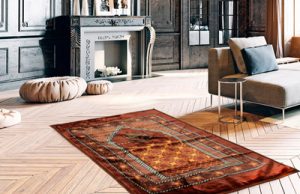 OUR COLLECTIONS
Showcasing an inspired prayer mat that resonates the Islamic genius for geometry: Fusing tradition and experimentation the Al-Masrur prayer mats are embodied from luxe materials, tailored to perfection and carefully hand adorned embellishment.
Praying is more than just a tradition – it is a way of life. Al-Masrur features a premier and exclusive collection of luxury prayer mats that can enrich your prayer and enhance the spiritual experience.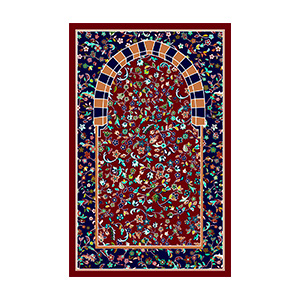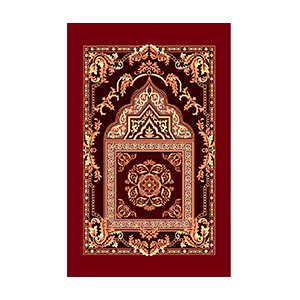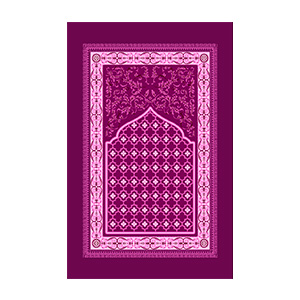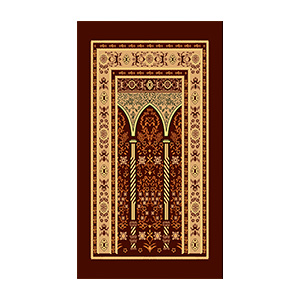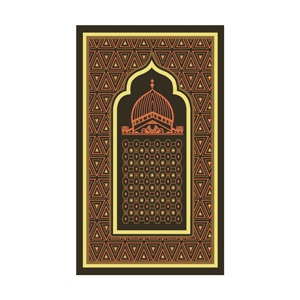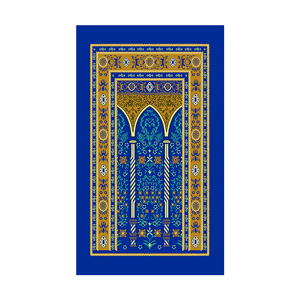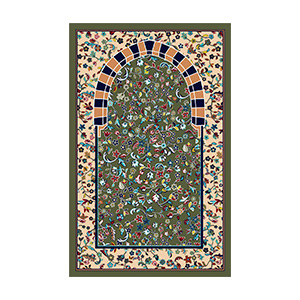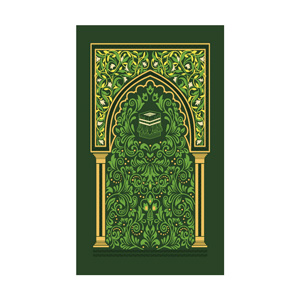 CONTACTS
Our team provide the best service in the industry. We are passionate about our products as well as our customers and it shows in the level of service that we provide. We are always happy to help find the solution for your needs. If a solution doesn't already exist, we will create a new solution that resolves your issue.
OFFICE IN BIRMINGHAM
25 Wyndham Road, 2nd floor
Edgbaston, B16 9RJ
United Kingdom
+447341 510 880
+441212 465 822
info@almasrur.com
OFFICE IN TASHKENT
83/a Nukus St., Tashkent
Uzbekistan 100015
+99871 283 8080
+99871 283 8008
info@almasrur.com
MESSAGE
Thank you for your interest. Please fill in this form and we will get back to you as soon as possible.